Nuova linea Bijoux con Armov & Stellazeta
Martinizzati anche tu!
Scopri l'edizione limitata in collaborazione con Armov & Stellazeta. Accessori in alta qualità acciaio inossidabile. Nichel Free. Inizia a brillare con i gioielli di New Martina.
Visualizza tutto
Pellicola Policarbonato
Disponibile anche per i nuovi iphone 15 e cellulari Android!
La pellicola Policarbonato è una pellicola protettiva.
Super resistente. Auto-rigenerante. Ultra sottile. 
Ordinala ora indicando il tuo modello di smartphone nelle note.
Kit applicazione in omaggio.
Acquista ora
Pellicola Policarbonato
Scrivi nelle note il tuo modello di smartphone
Scopri di più
Cover, pellicole e prodotti esclusivi!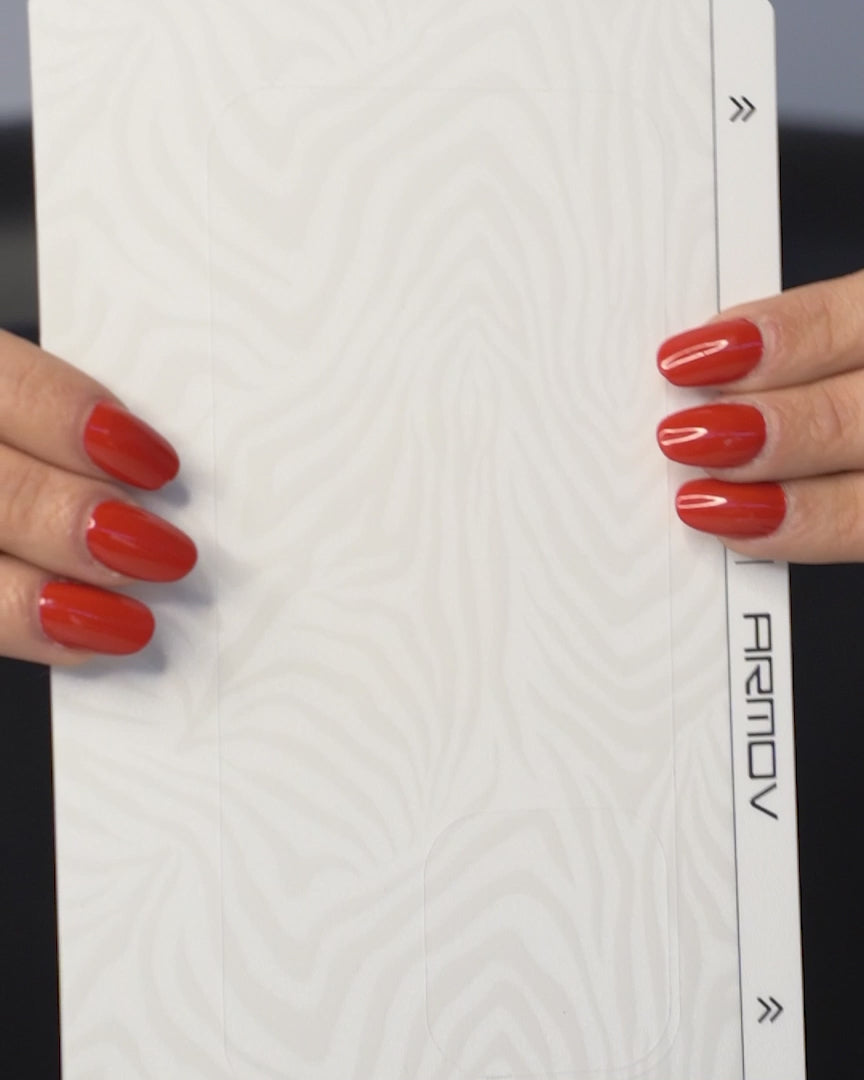 ---
Animal print, transparent and glitter film to give a fantastic look to your smartphone. Application kit equipped with spray for gluing the film and a free film spreader.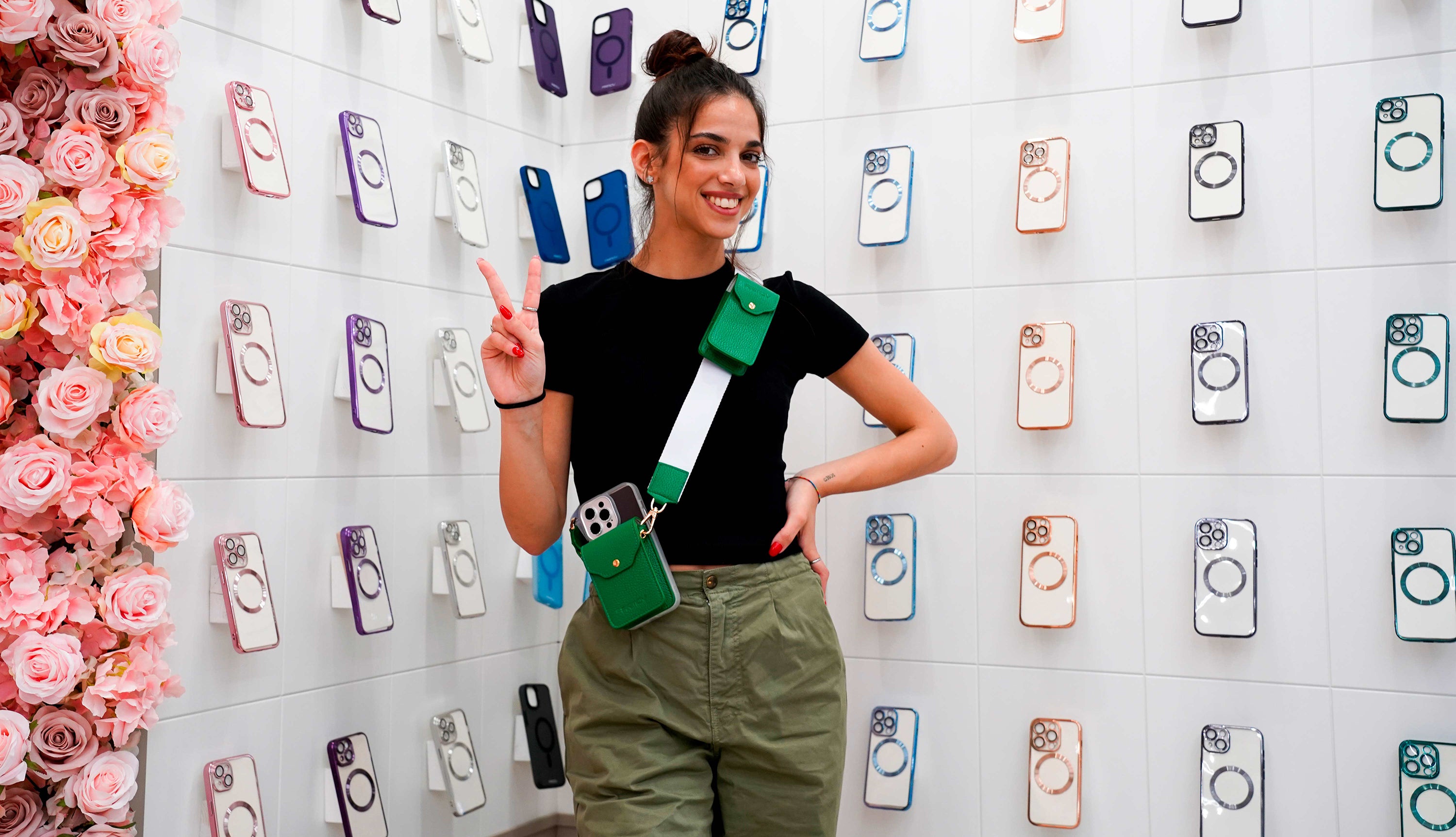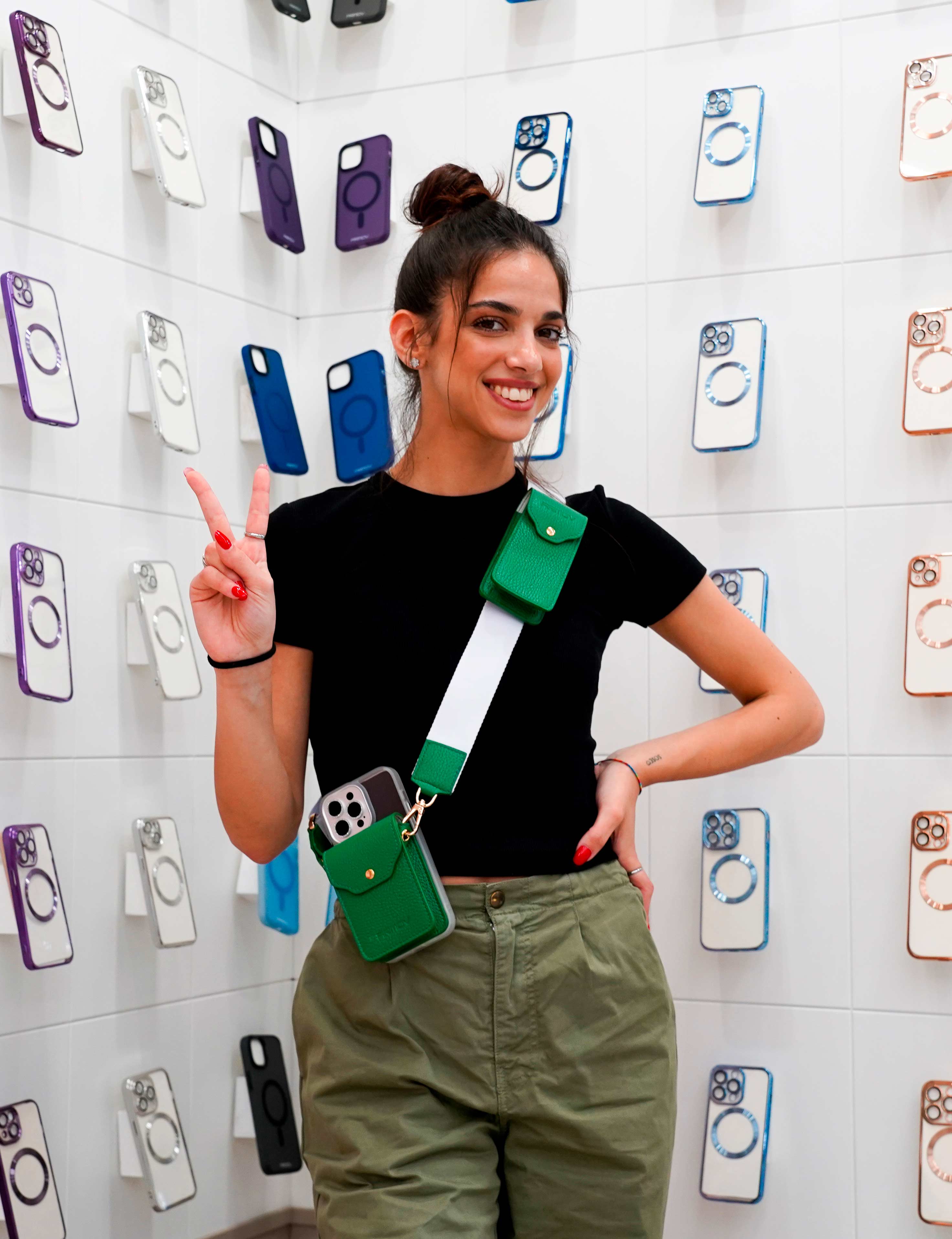 La nostra selezione di
Cover Speciali
Le pellicole più amate del web. Disponibili solo da New Martina. Ricevile comodamente a casa tua.
Acquista qui
La novità dell'anno
Marty Bag
News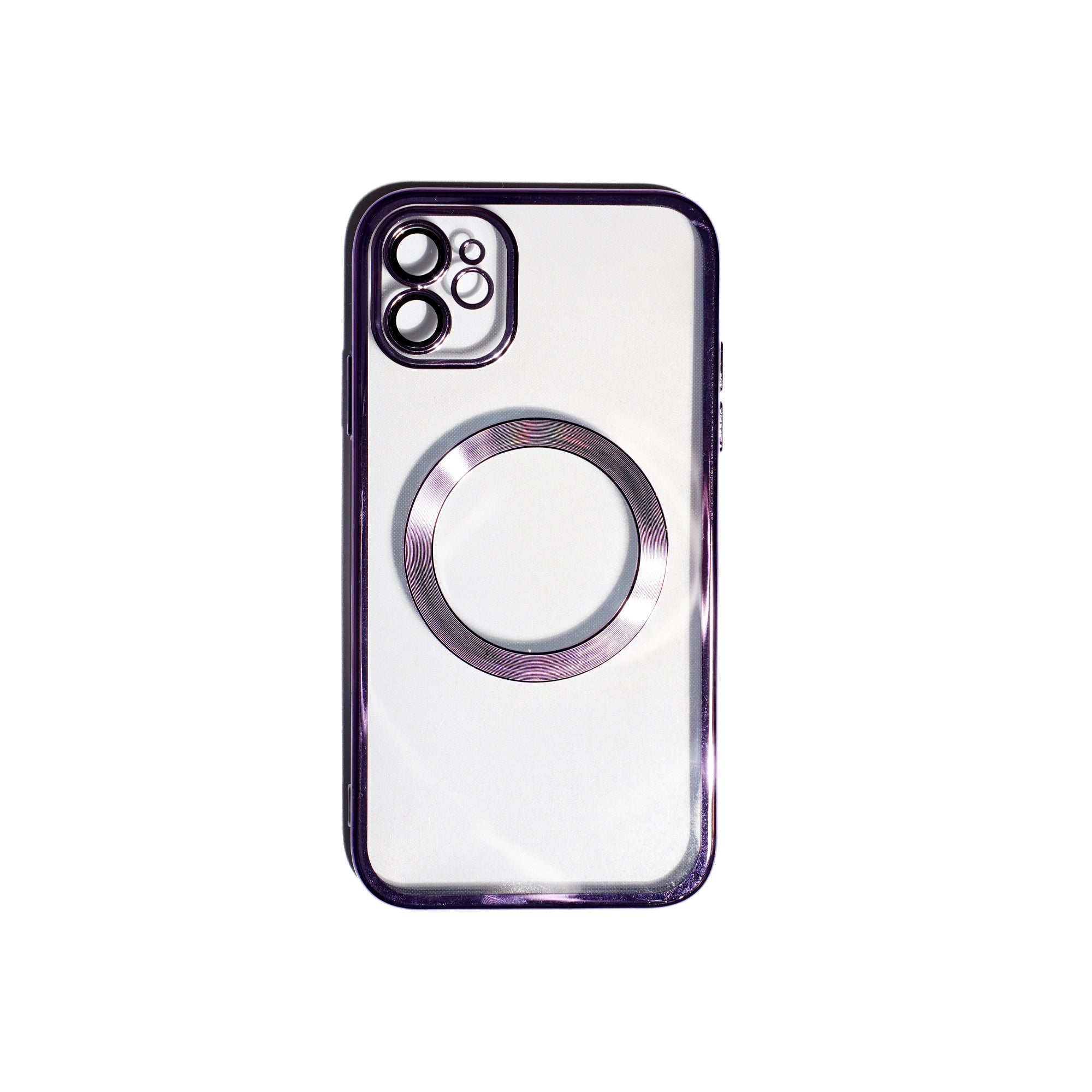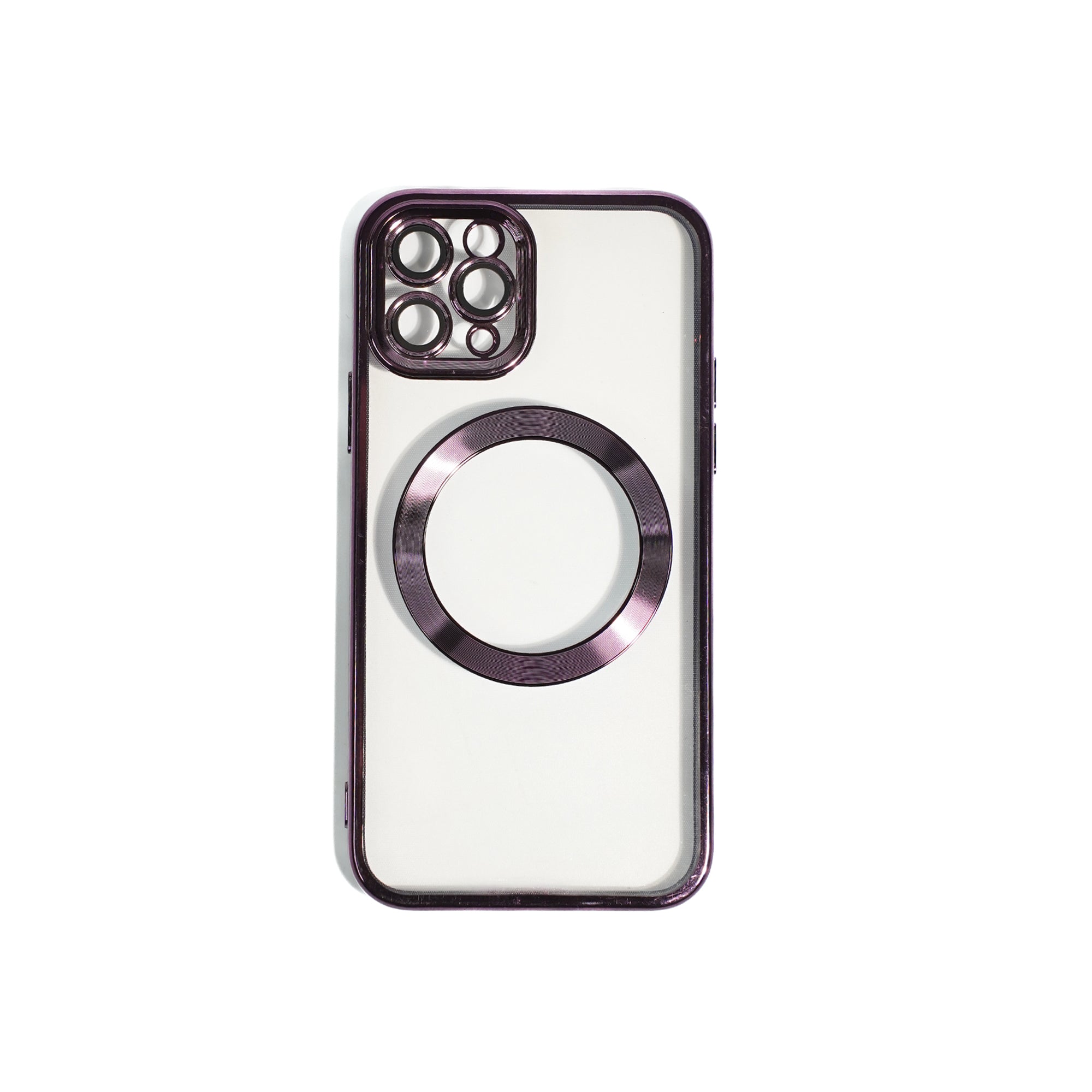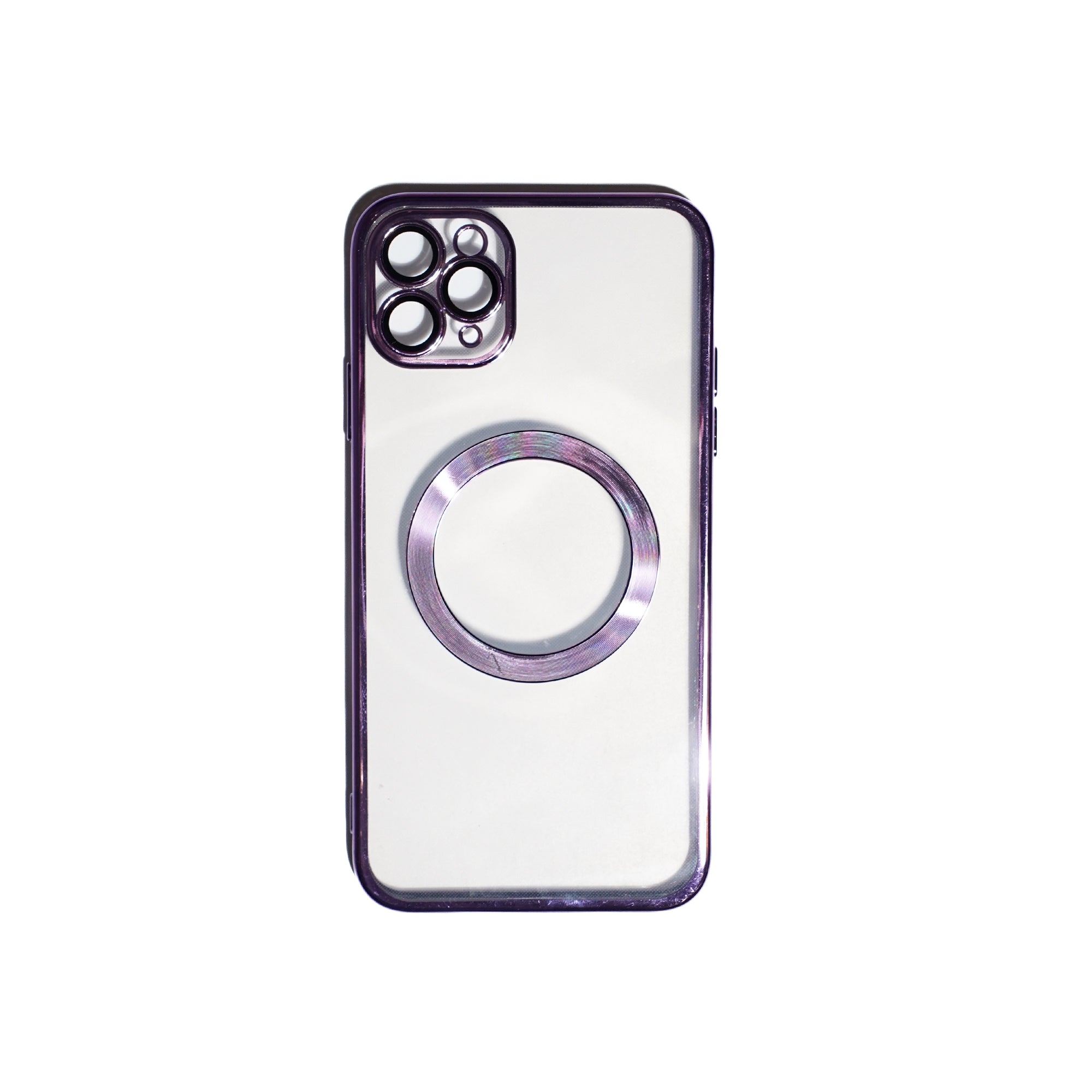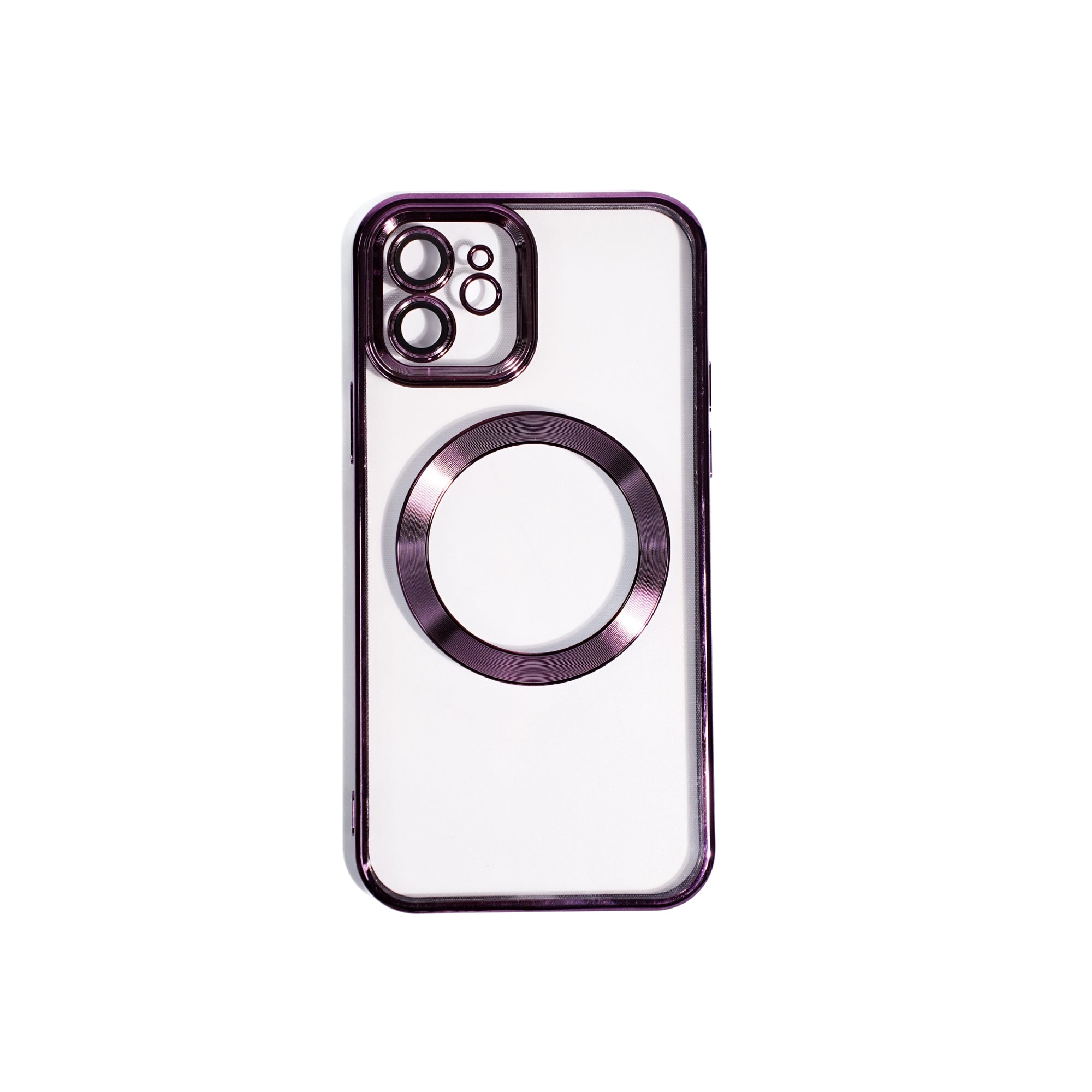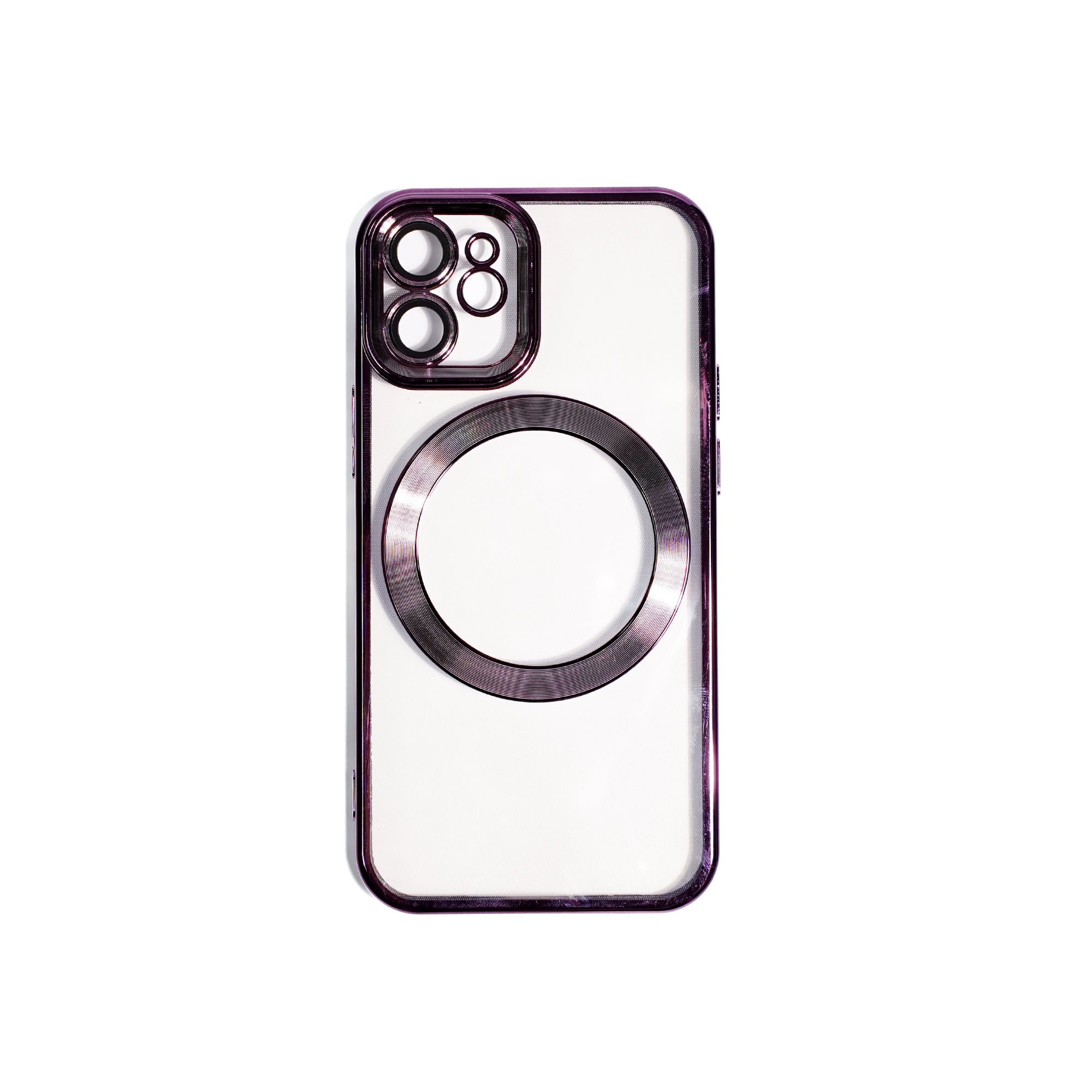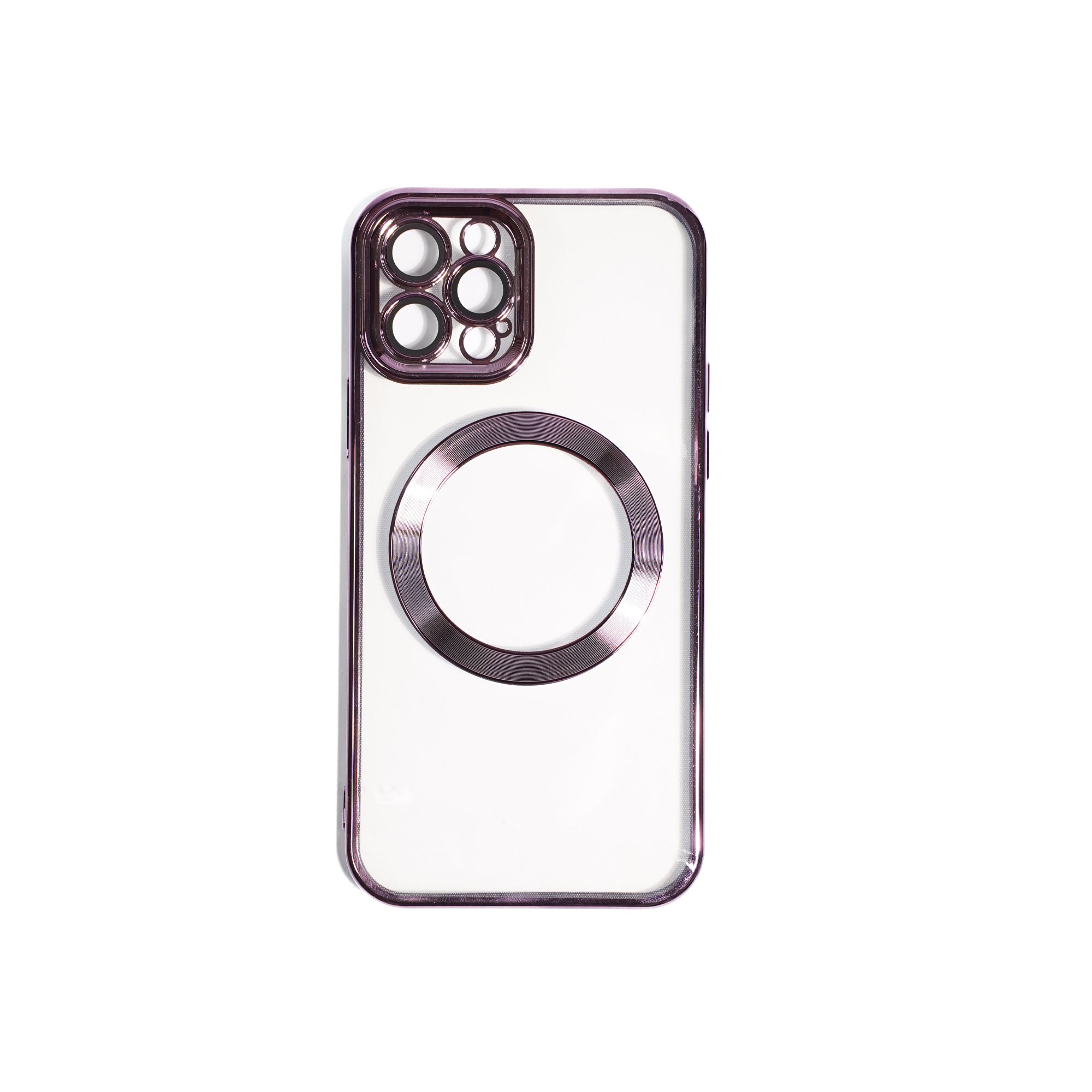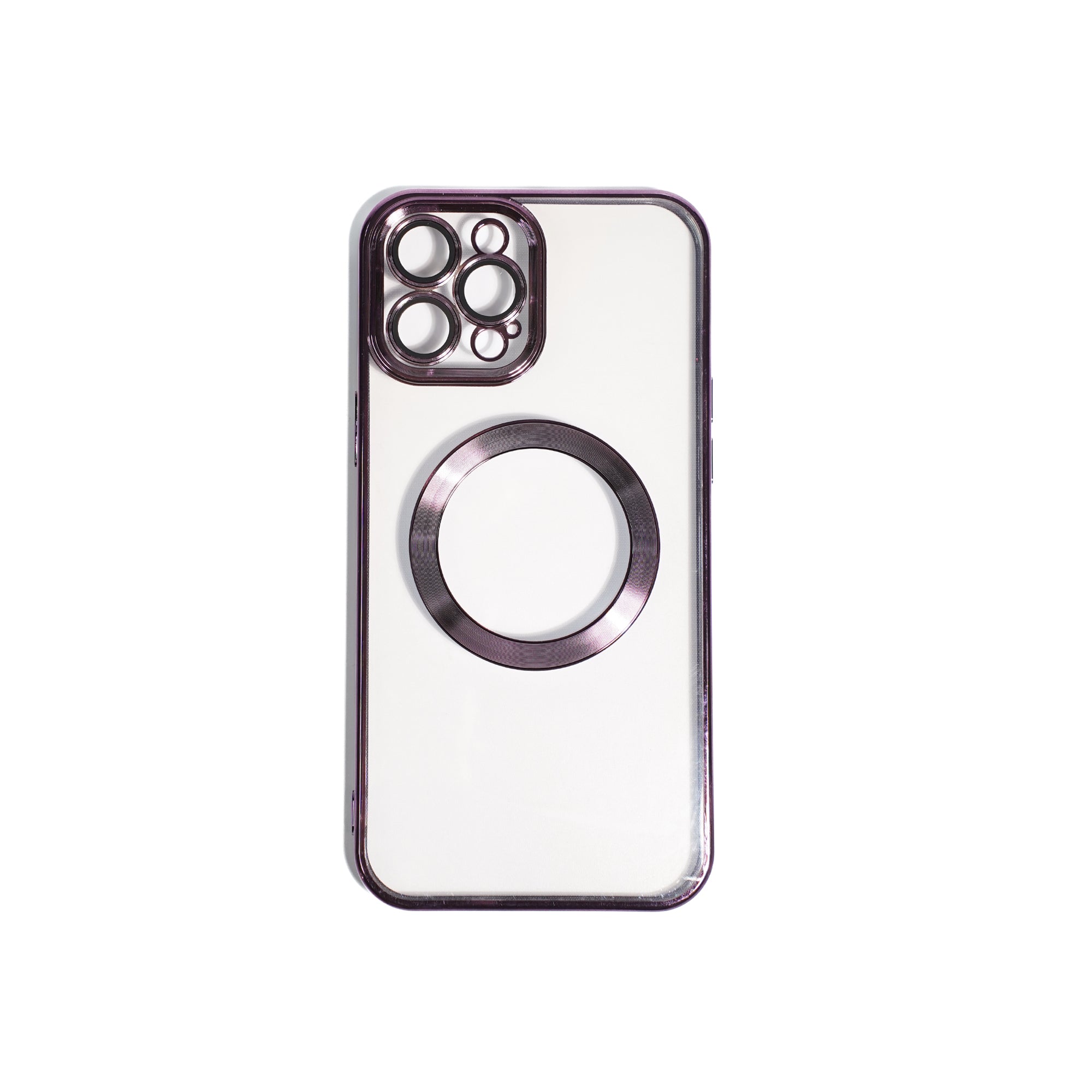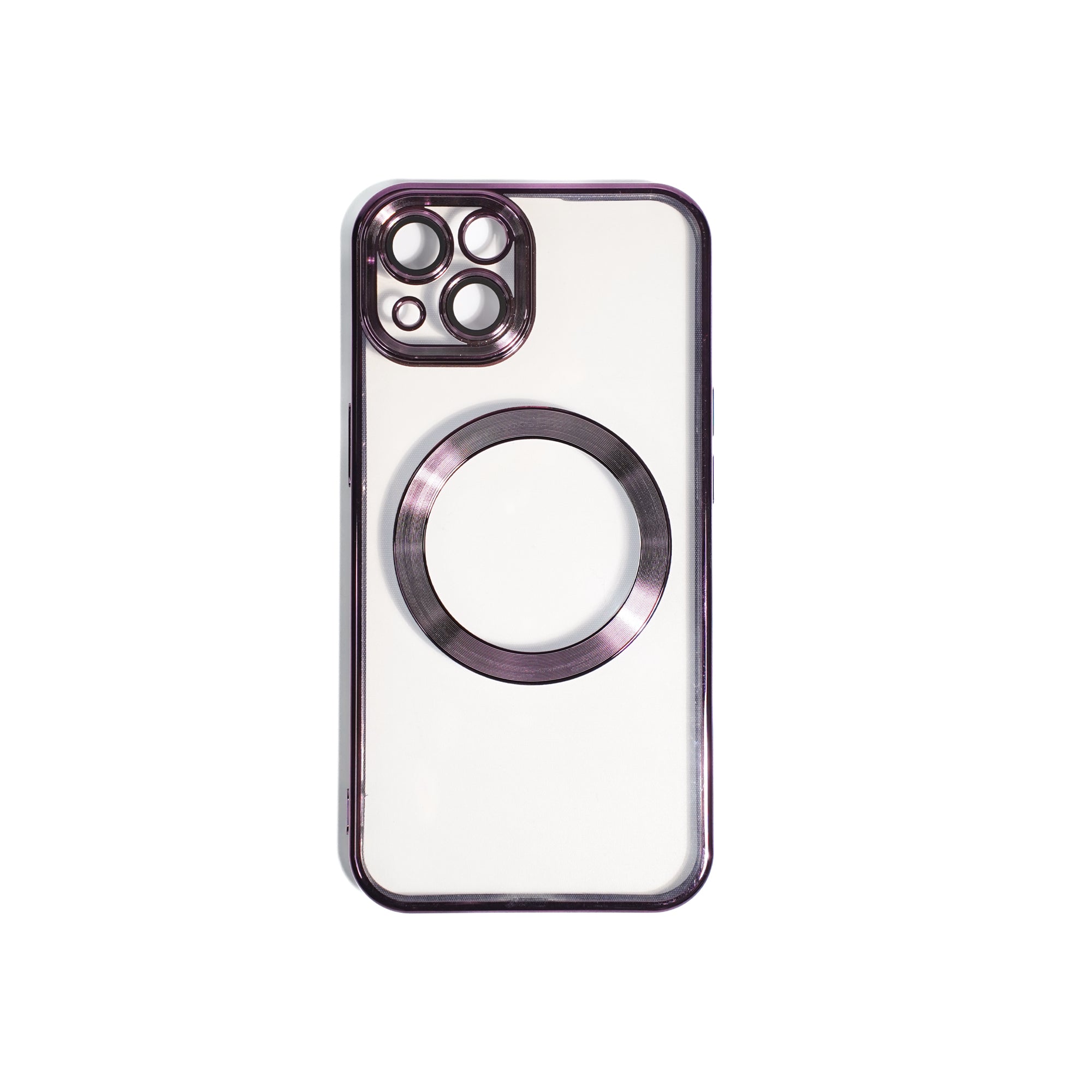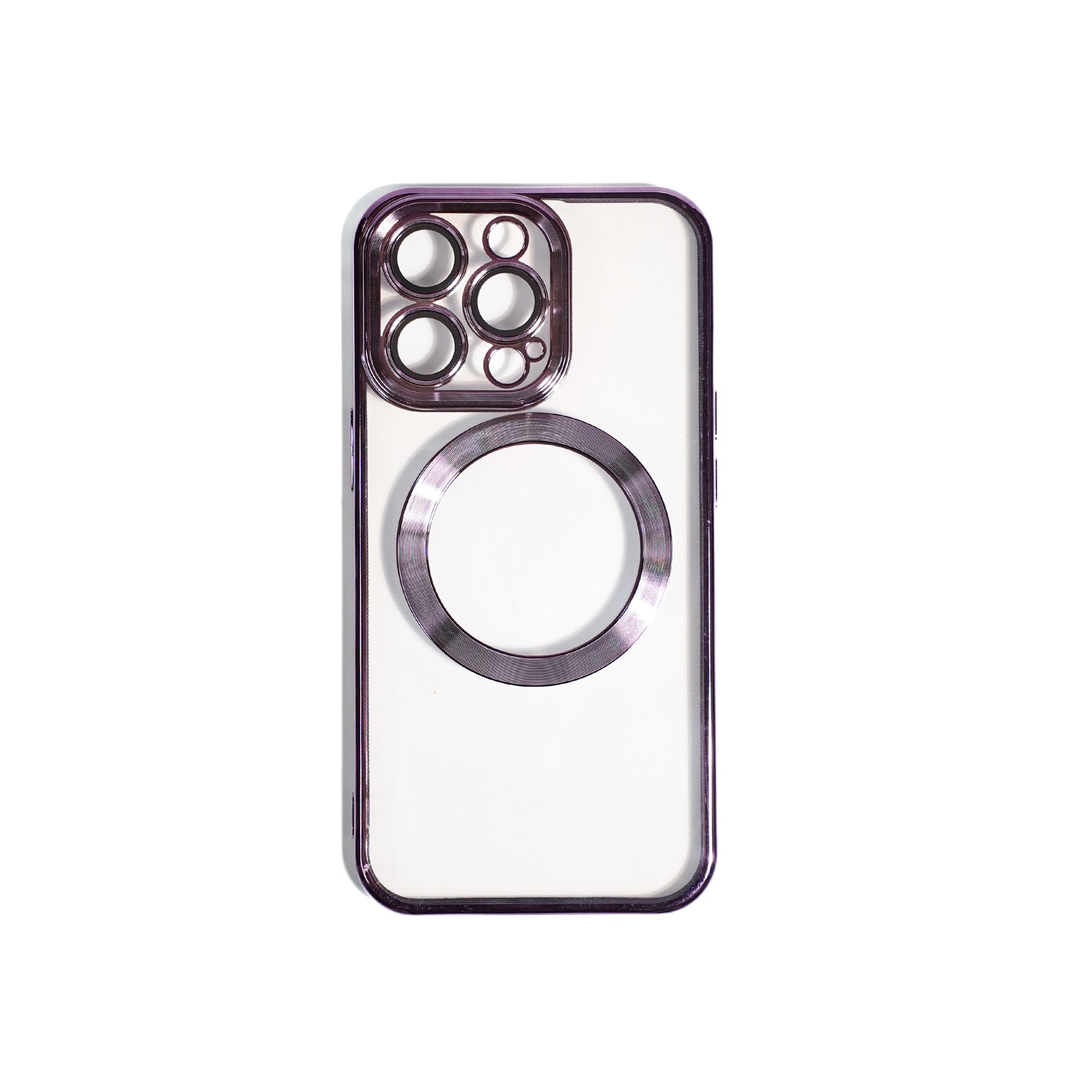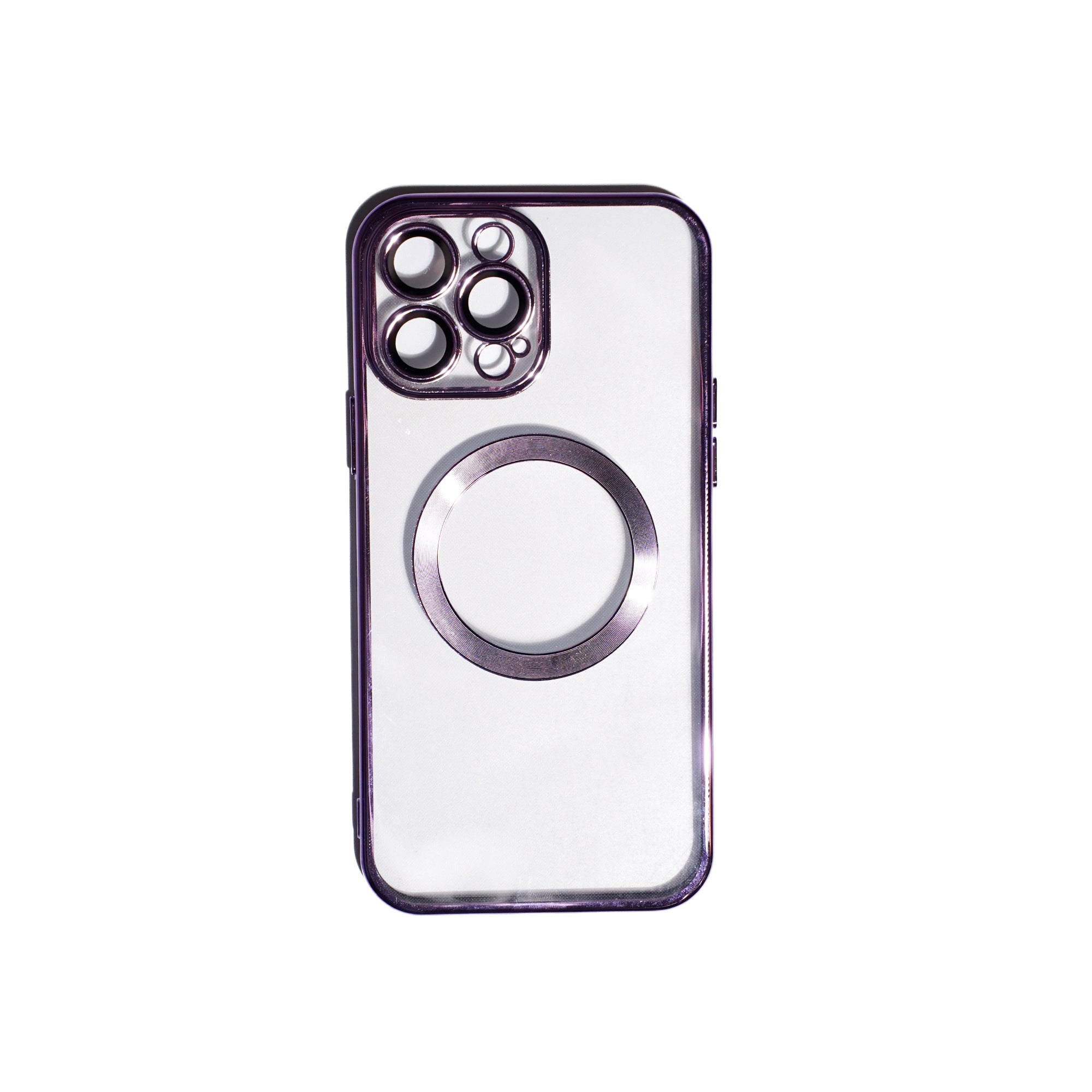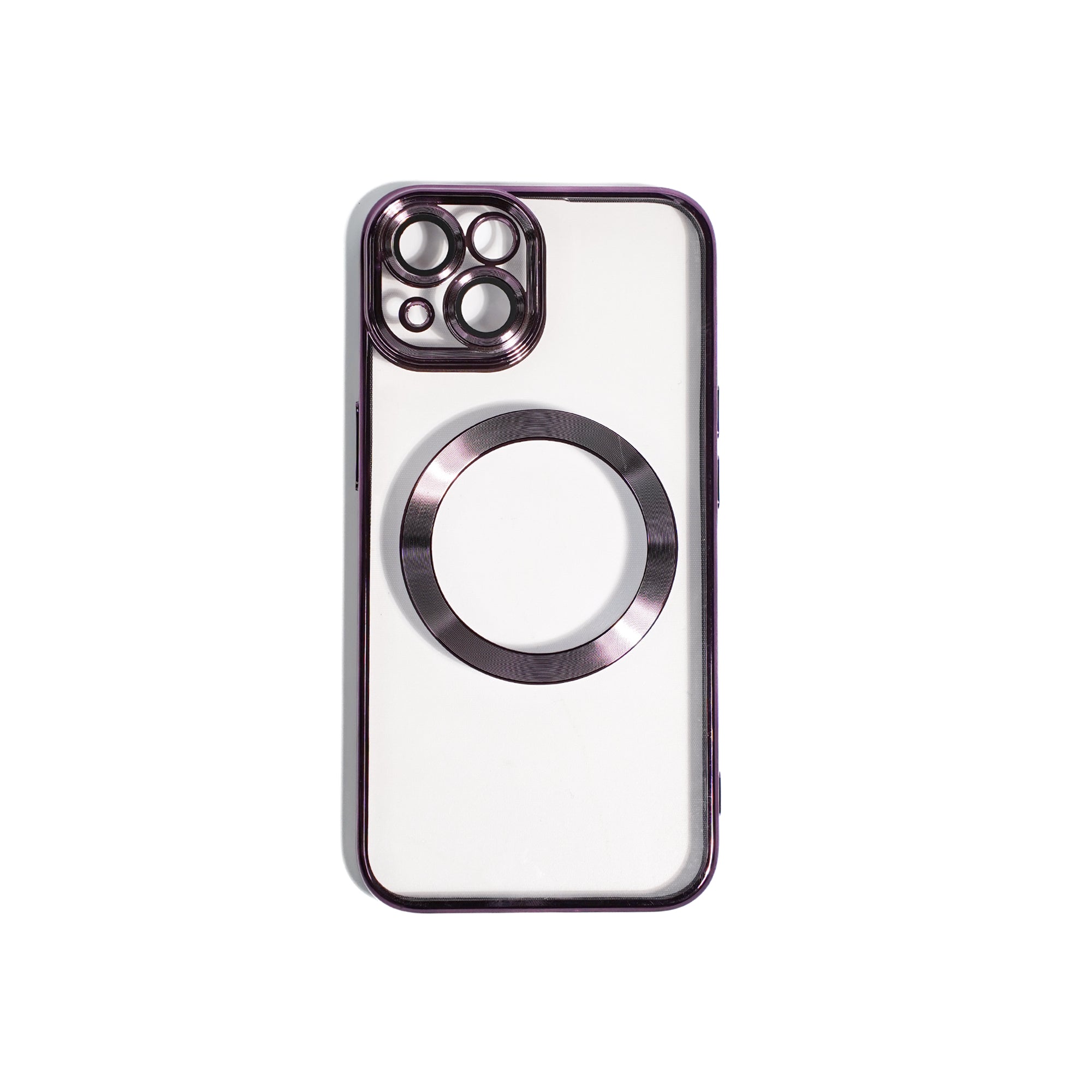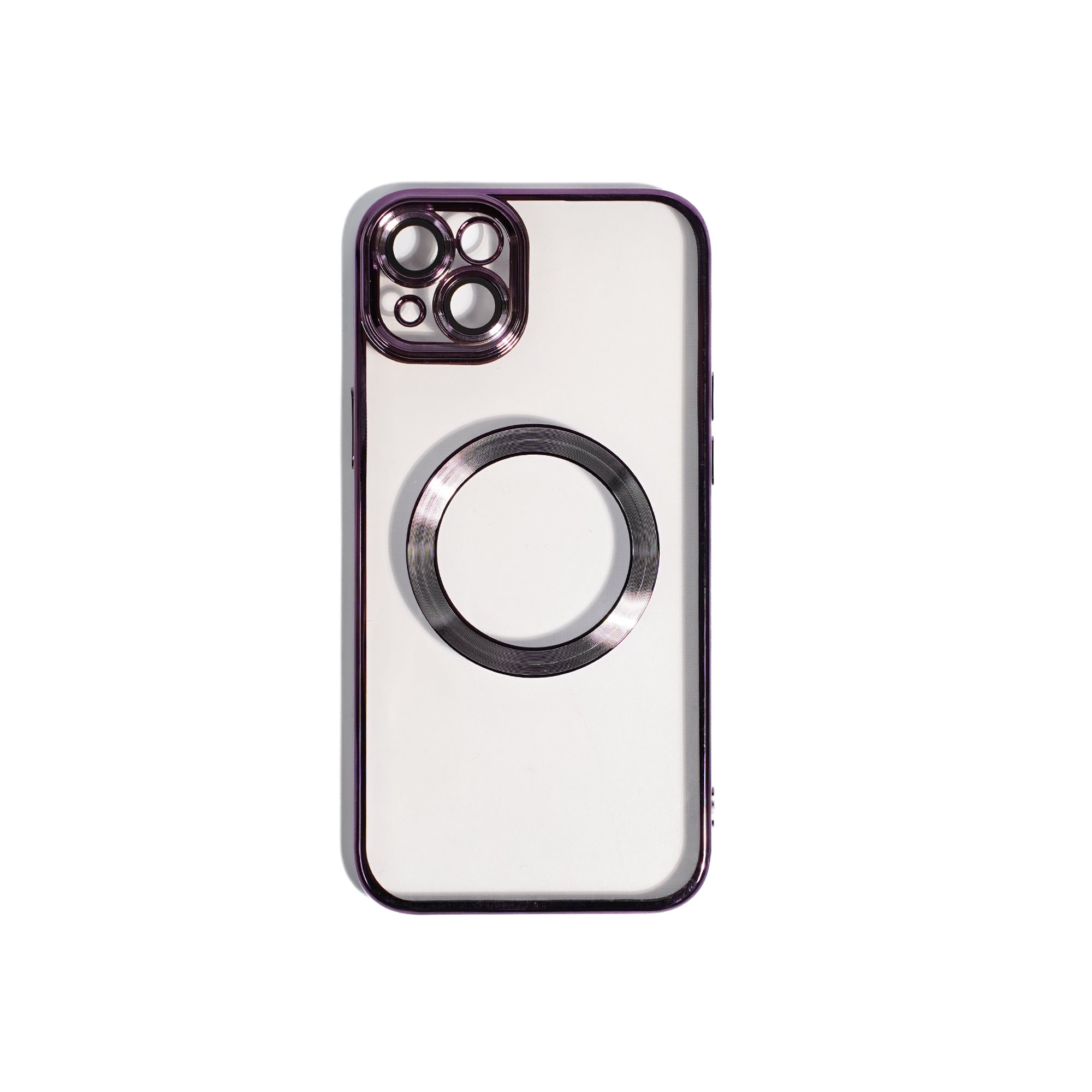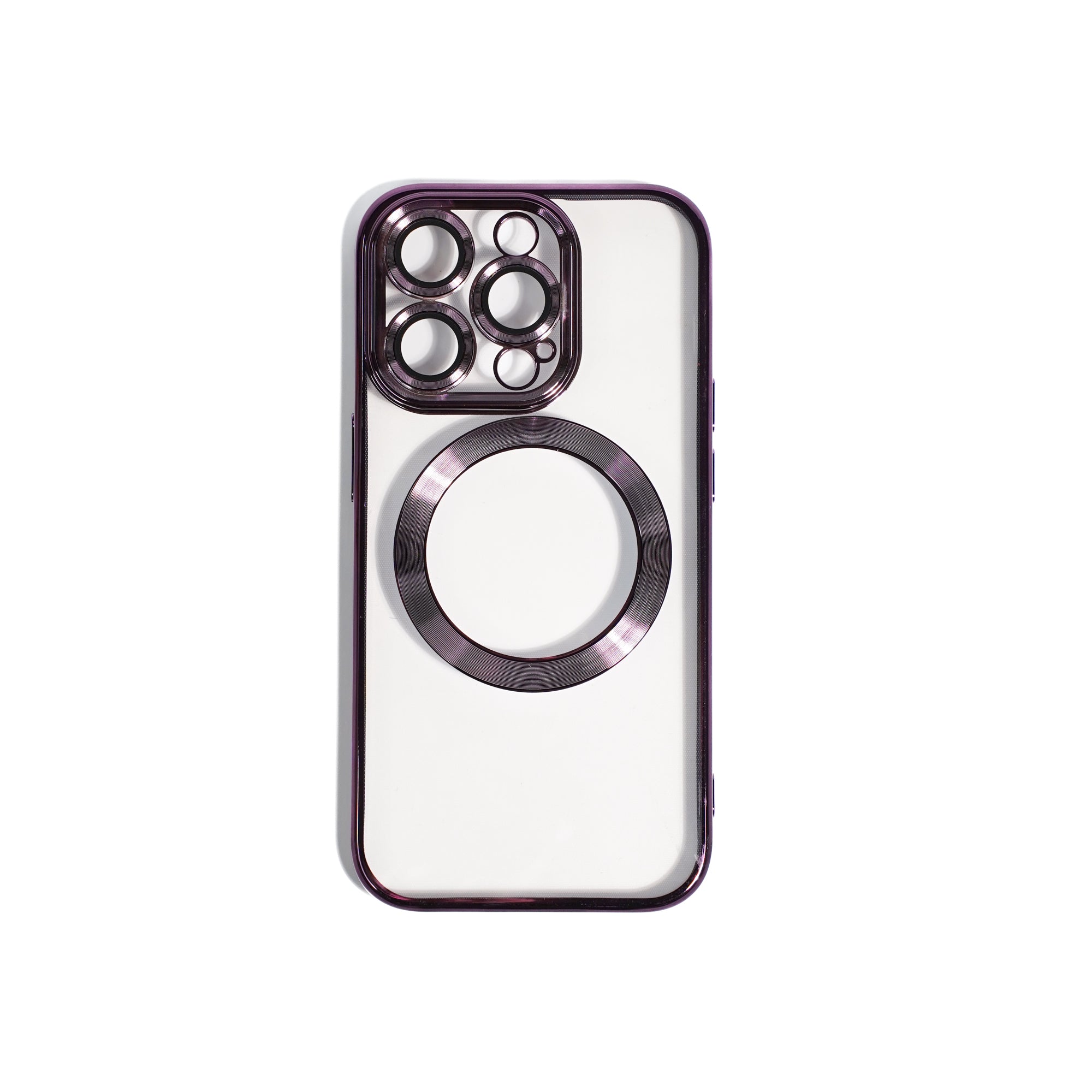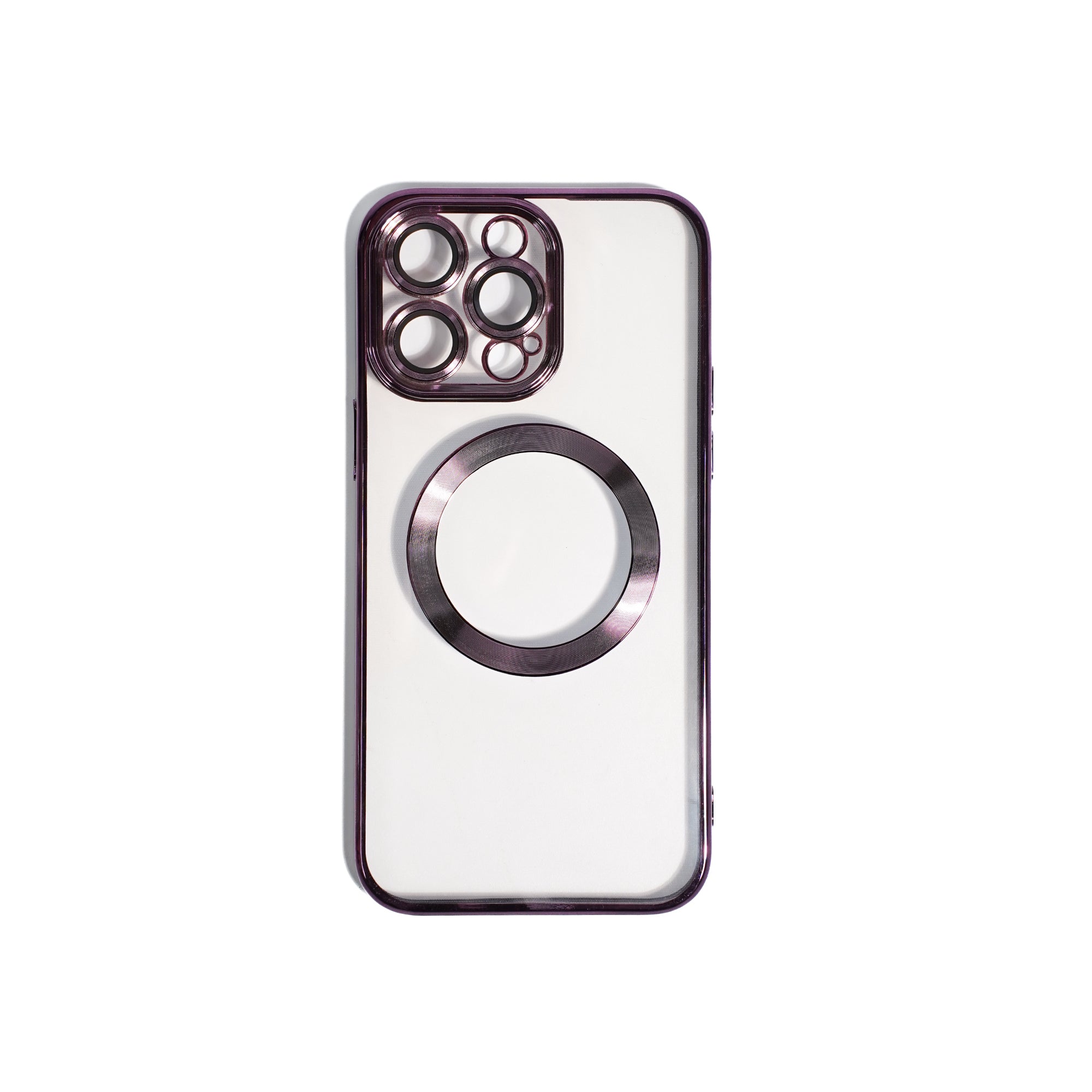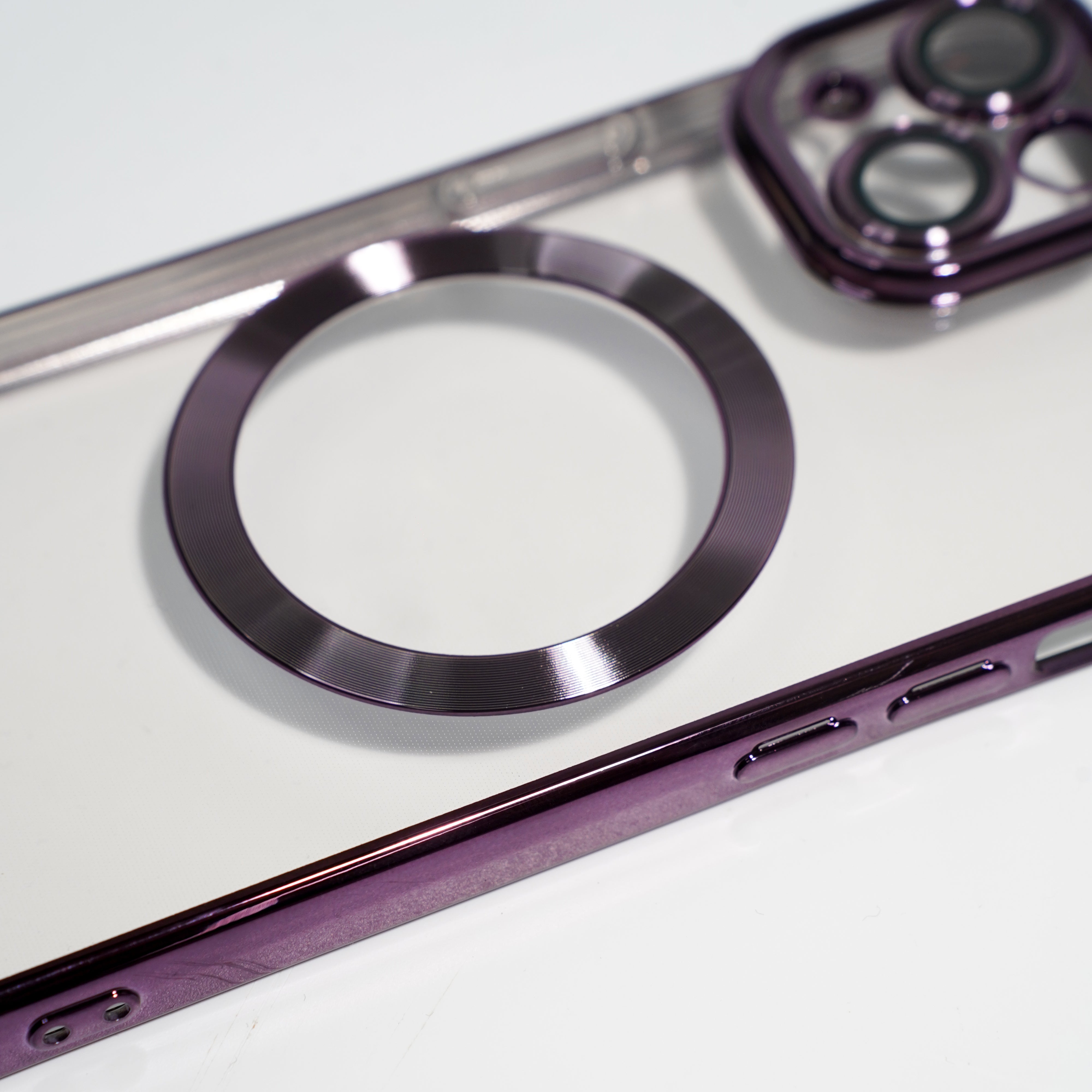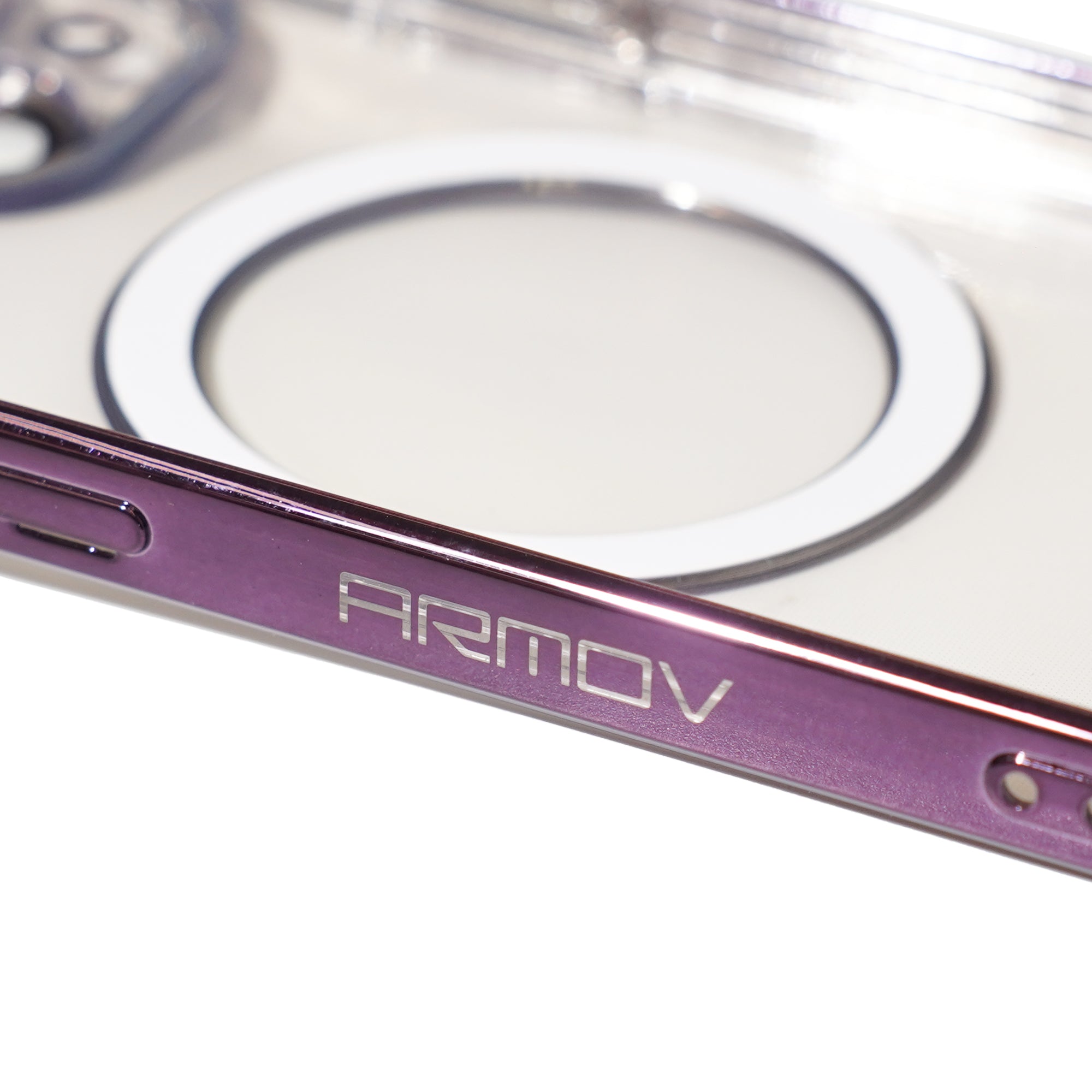 ---
Problems with your Magsafe cover? Here is the solution: Marty Cycle, indestructible cover with camera protection and circular magnet for Magsafe.Comfortable and safe!
Shock o Cycle?
E tu, quale cover preferisci?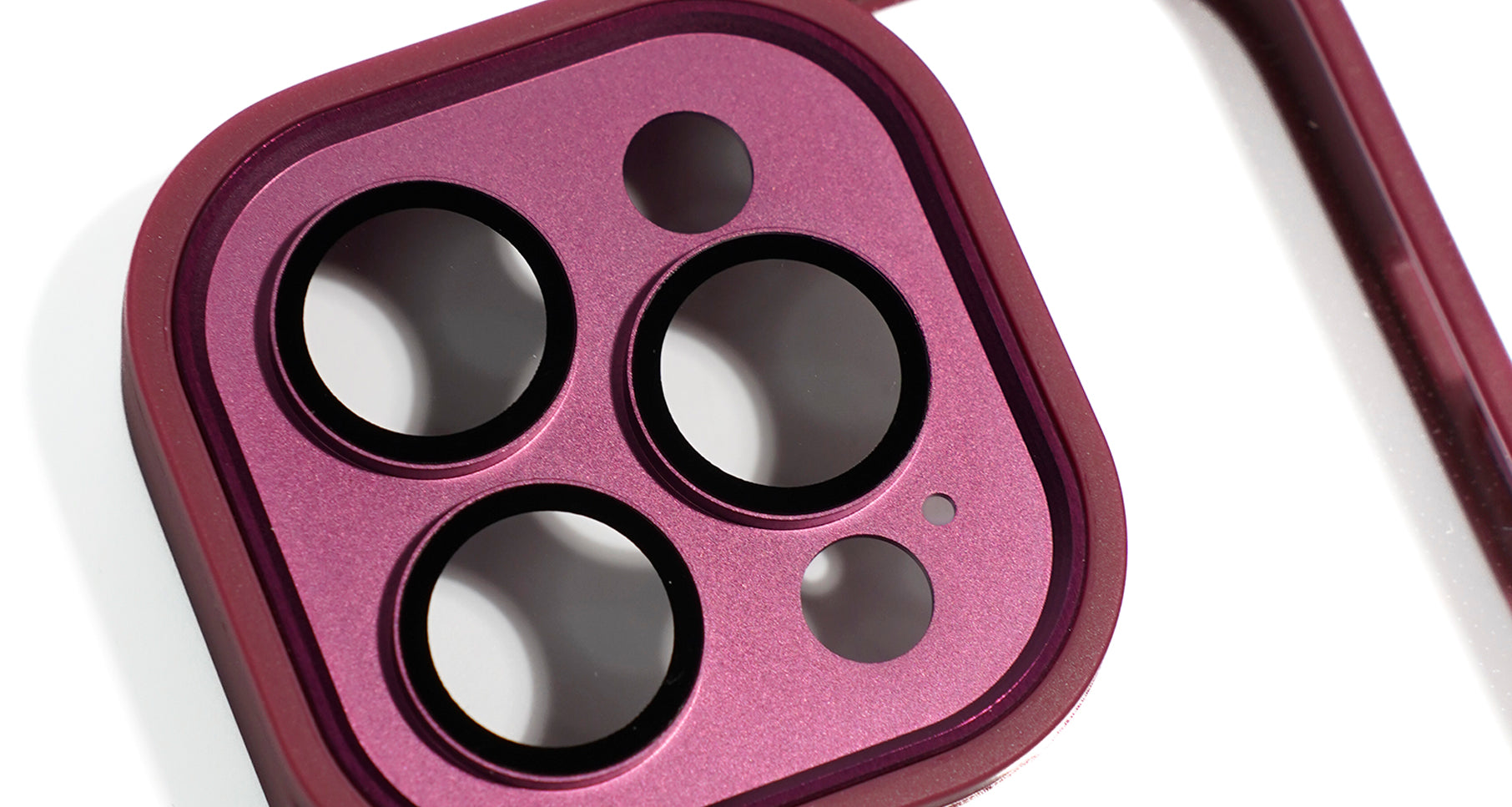 Shock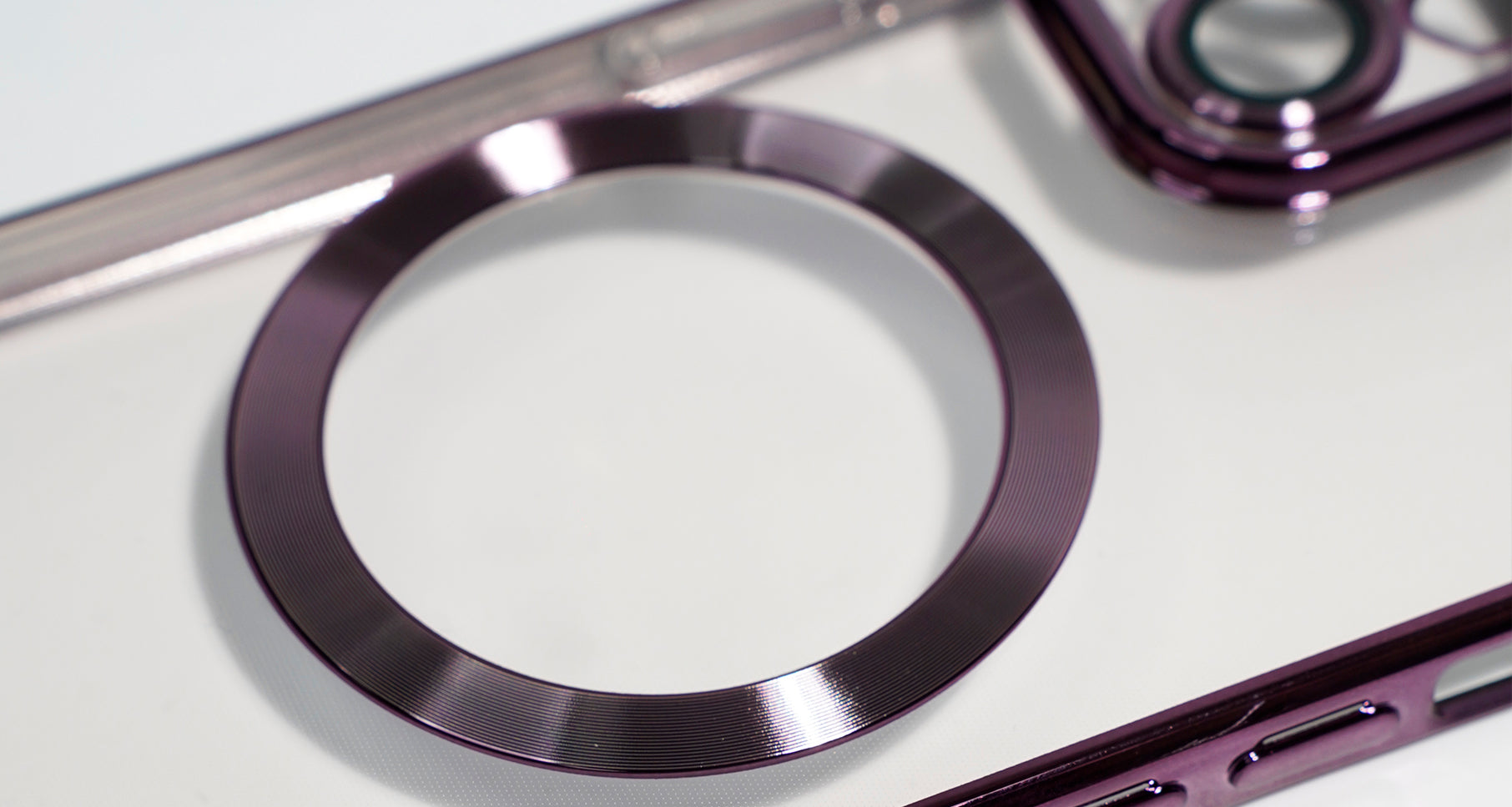 Cycle
Problemi con la tua cover per il Magsafe?
Noi abbiamo la soluzione! Scopri le nostre cover.
Marty Jump
Fai rimbalzare il tuo smartphone anche a tempo di musica.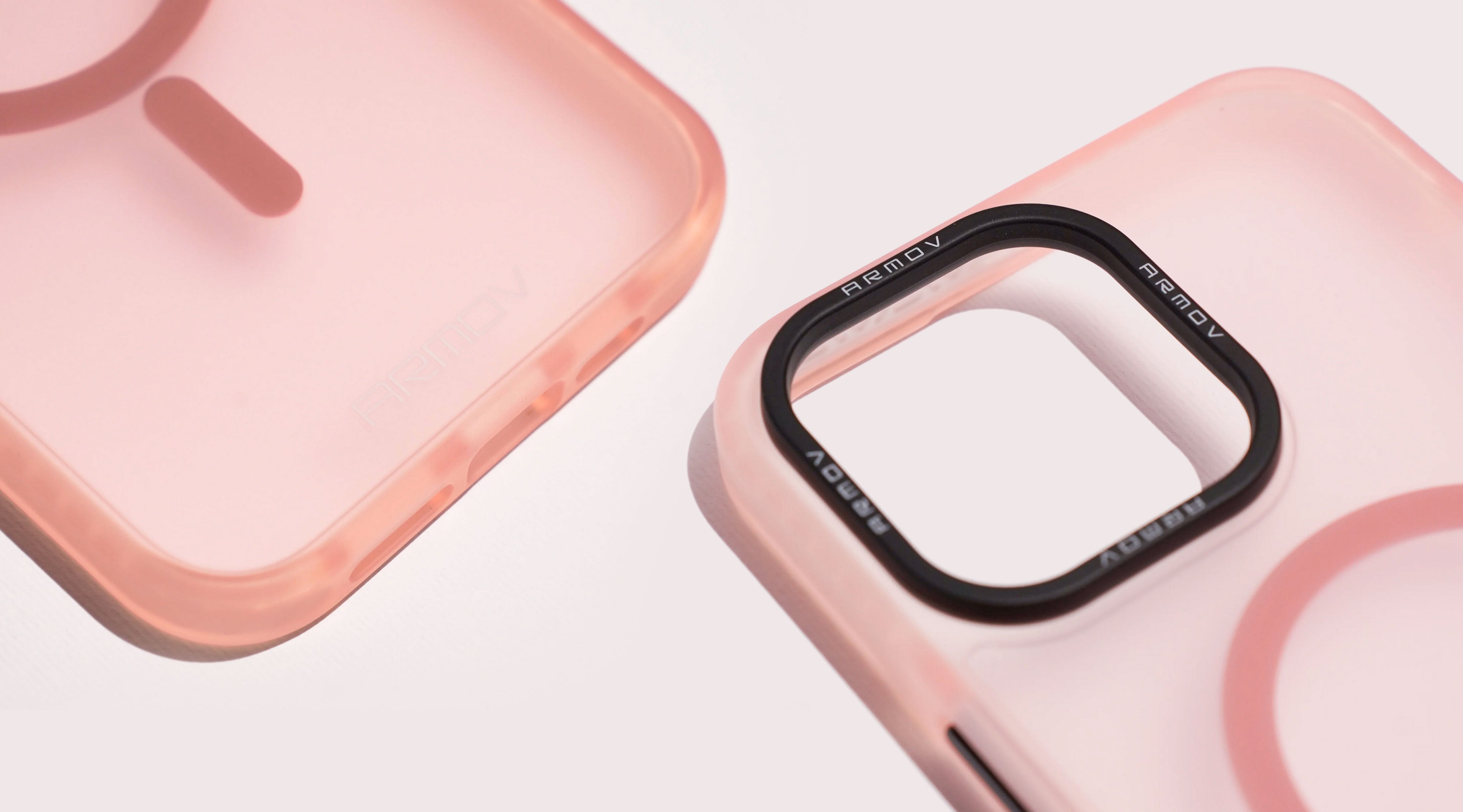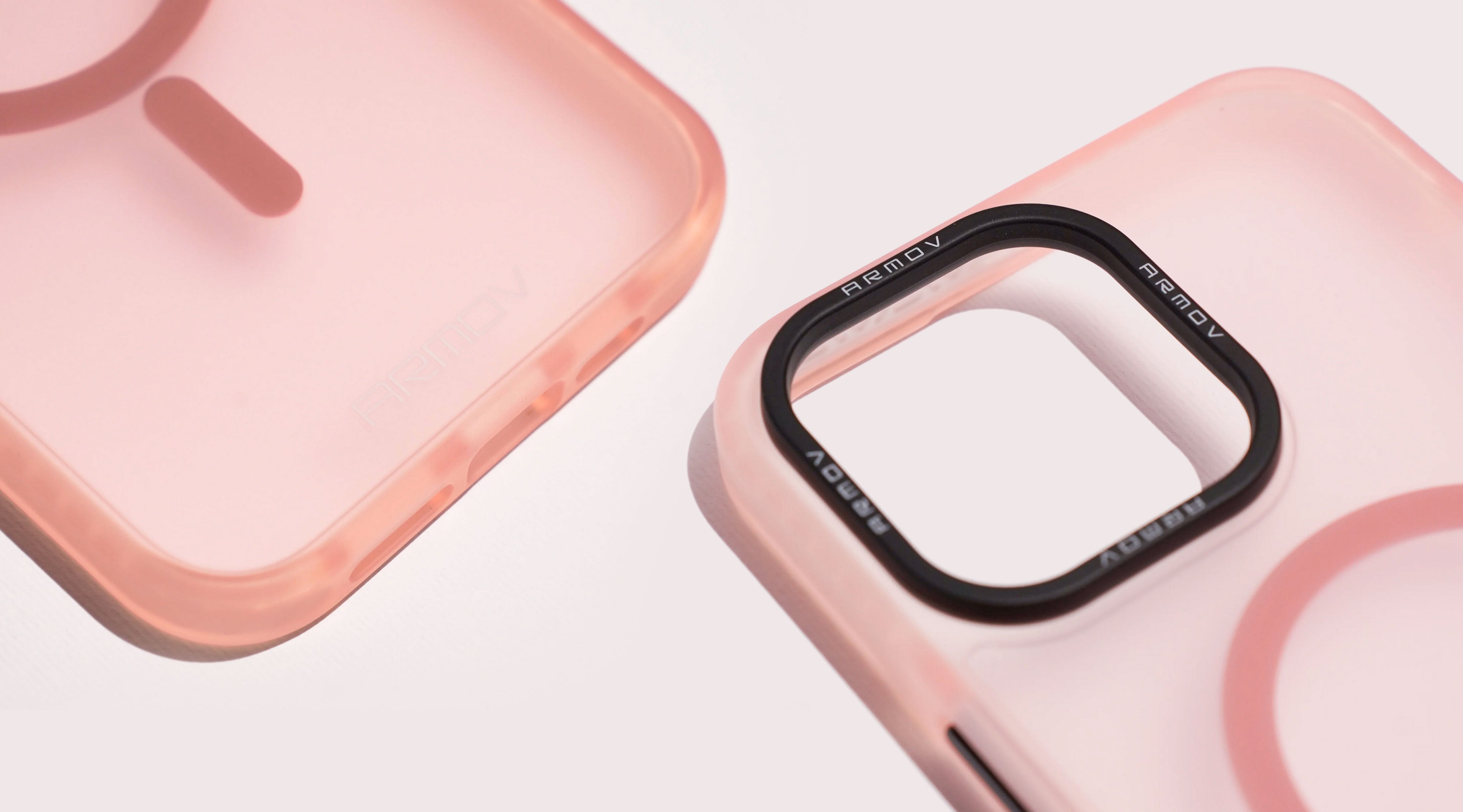 Protezione per fotocamera.
Rendi sicura la fotocamera con stile.
Proteggi il tuo telefono dagli urti.
Grazie al bumber interno ai bordi.
Sicura e bella!
Il bumber assorbe l'urto e protegge il cellulare.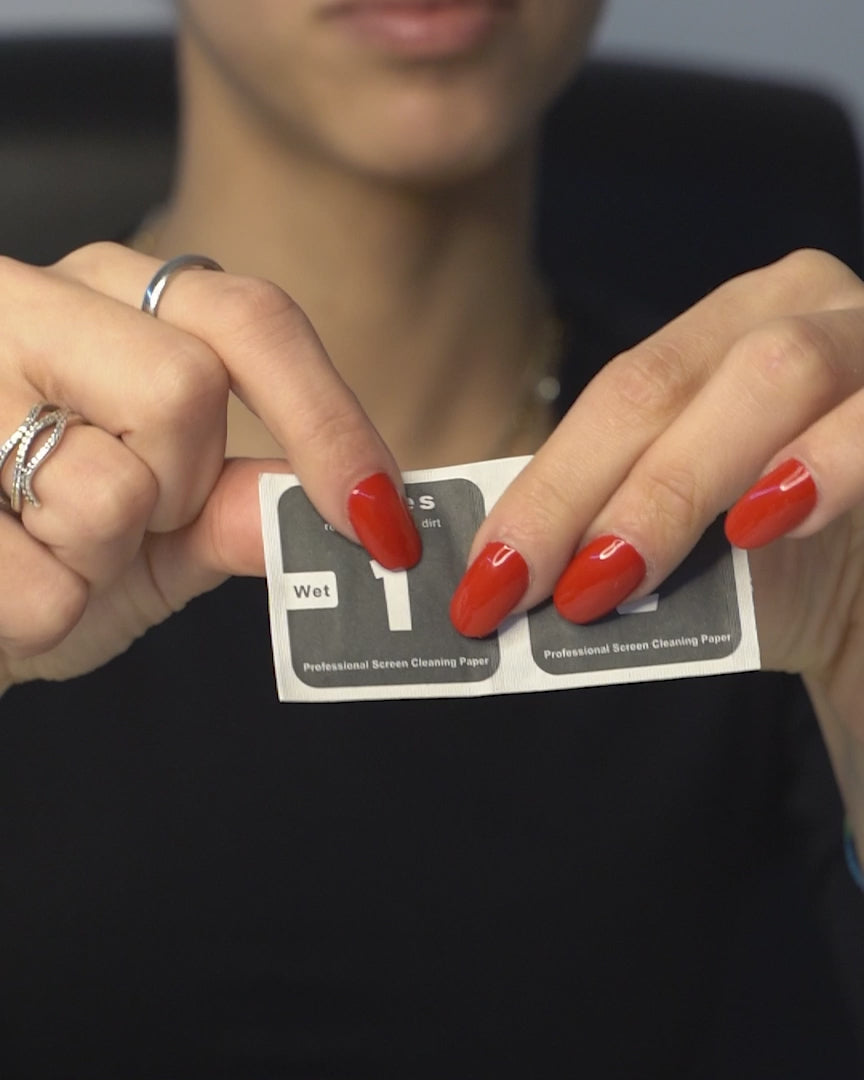 ---
Ceramic film in opaque version. Indestructible and anti-fingerprint.
The best-selling and most loved film in all of Italy.